LOCAL LANDMARKS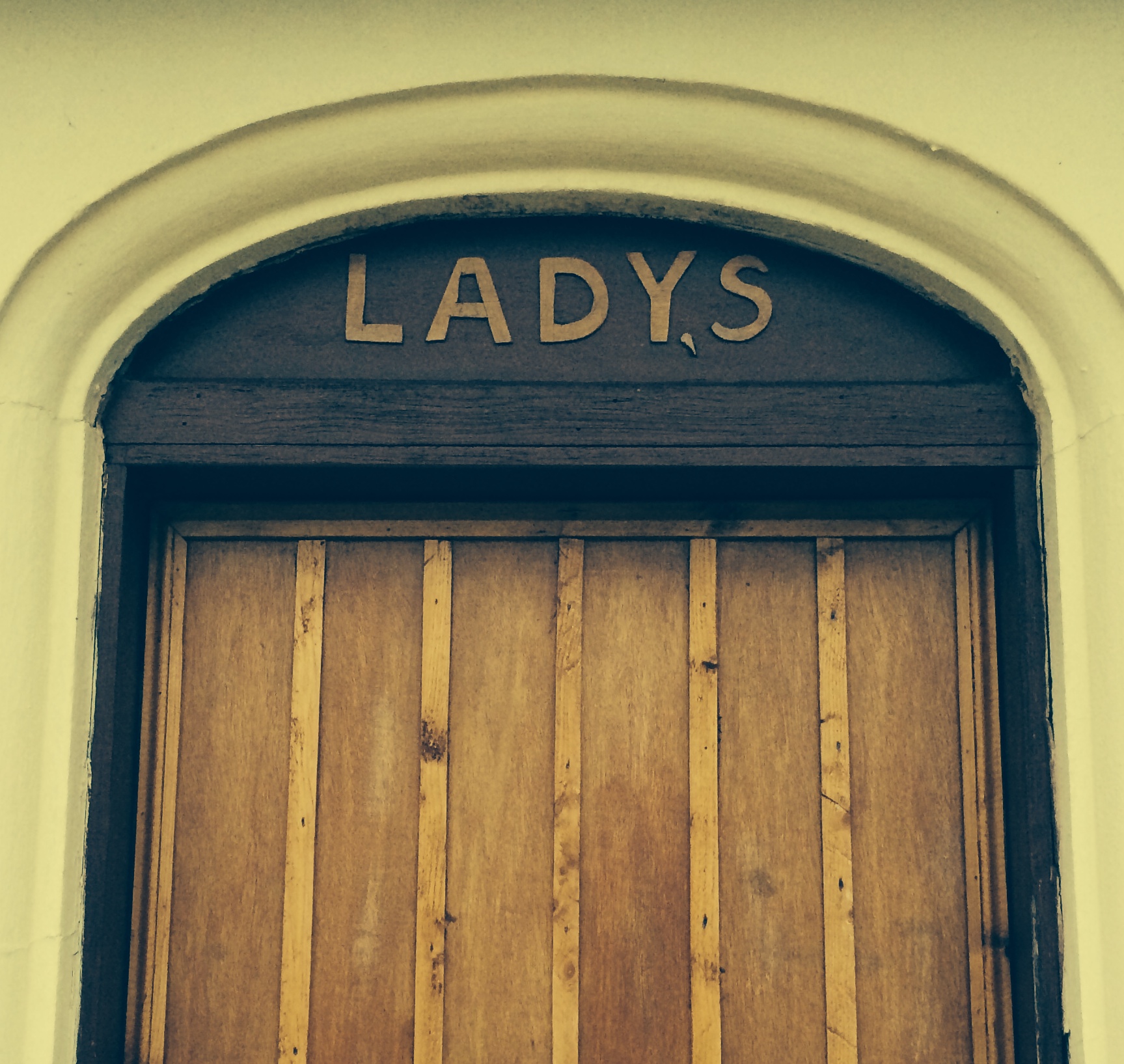 #1 The "Lady,s"
A rare, if not unique, example of a collapsed rogue apostrophe. Not content with the standard rogues, such as "Ladie's" or "Ladies' ", the artist has contrived to collapse the punctuation and misspell the text, giving rise to the critics' debate as to whether the term "rogue comma" may be more appropriate in this case. Prof. Turbine-Hamilton has suggested the term rogue apostrocomma for this remarkable exhibit.
COMMENTS
From: TM, Cambridge
Unbelievable. I've never seen anything like it - it's a total capastrophe.

From PH, London
Given the professor's experience in this field, I expect he's considered cryptographic devices such as those used by the Mesodalgarvic scribes. Let's hope so.

From Mrs JM, Kilwinning
Jim, if you're passing Tesco's, nip in and get a jug of milk and some of those oaty biscuits with cranberries. Ta. x.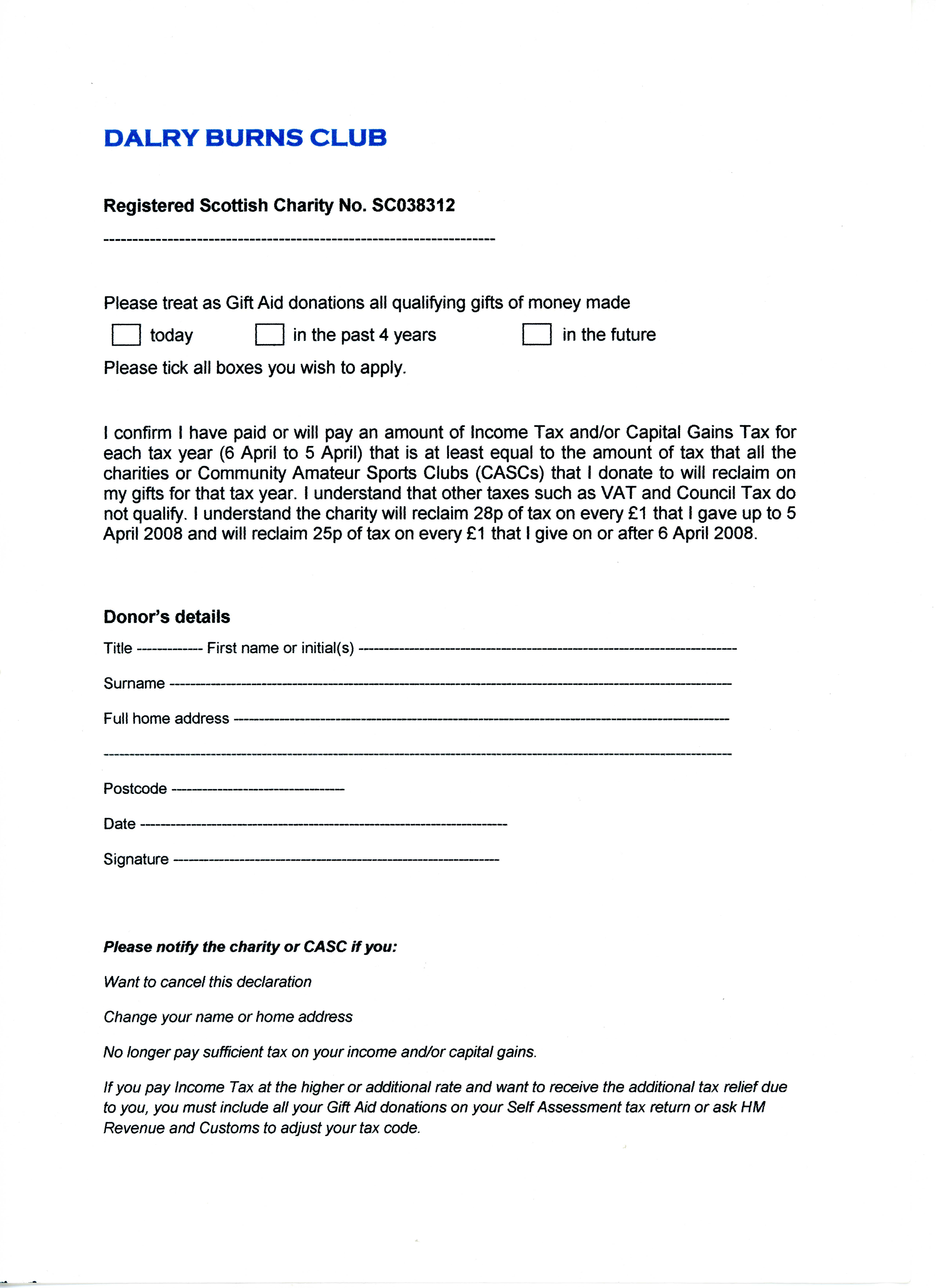 #2 Member's Gift Aid Form



Believed by many to be a mythical object, this valuable document has been spotted on several occasions, most often in January each year. This has led to speculation that it belongs to a "zombie" Club member. Any information as to the whereabouts of the completed document would be much appreciated.



COMMENTS





From NM, Dalry
Plenty of other zombie members have signed their forms. What's wrong with him?





From EJ, Ardrossan
Just daft, maybe?





From PG, Dalry
Or hiding from HMRC?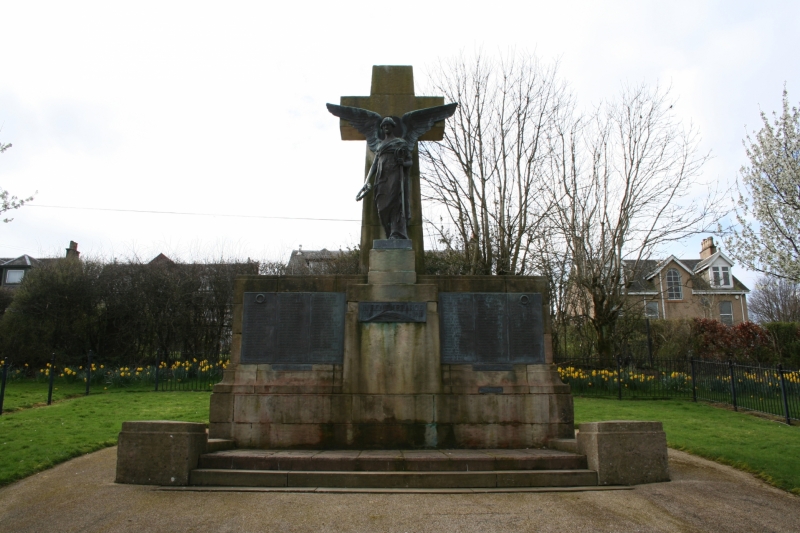 #3 Climbing Frame and Public Convenience
Originally constructed as a "War Memorial" - whatever that was - this structure is now used as a (rather unhygienic) climbing frame. Local children enjoy clambering over the monument, while drunkards of all ages use it as an open-air, public convenience.
COMMENTS
From TP, Dalry
It's great to see the kids picking up all sorts of things from the older ones.
From HB, Kilbirnie
It's very handy if you're on a Buckfast marathon, by the way.
From KG, Dalry
It's in the wrong place. It should be moved to a better site, perhaps the open ground near Lidl's.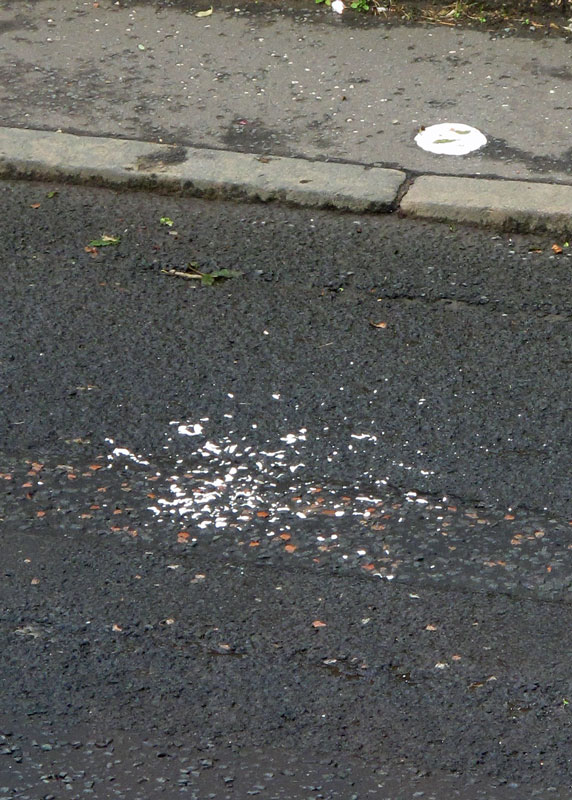 #4 The Braehead Jaup



Appearing mysteriously in the prestigious Braehead area of Dalry, this artwork has provoked controversy among local art experts. Some credit the piece to Banksy, while others regard it as merely the latest example of the currently-fashionable Jaupist Movement. The late Brian Sewell might have described the piece as representing both the structured character of existence and the explosive nature of the universe; the lunar aspect of the white, circular feature contrasts with the sunburst-like "firework" below. A local councillor, who asked not to be named (or measured), said, "I have went to the site and I seen it myself but as there wurnae any free drinks or food and that, I have came away with an empty mind."



From FW, Dalry
If it's a Banksy, we should dig it up and sell it.






From KR, Dalry
I'd say it's two blobs crossing the road and one got run over. It's time for speed bumps.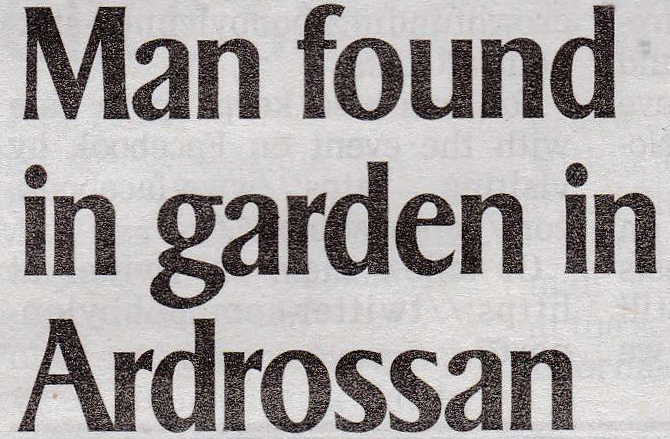 #5 Breaking News



Published by the Ardrossan & Saltcoats Herald in September, 2016, this hilarious headline attracted considerable attention as the diminishing readership tried to make sense of it. The Herald, of course, is a spoof newspaper, full of linguistic and grammatical faux pas, nonsensical "news" stories and misplaced, mistitled photographs. The "Man Found In Garden" opus is now a collector's item, the journalistic epitome of pointlessness.



From MB, Ardrossan
Maybe it was me.





From SC, Kilbirnie
They're very clever: it's sometimes hard to tell the real stories from the fiction .





Email your comments to: guido.drapatolli at gmail.com

Source: Guido Drapatolli