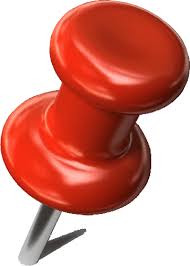 The Jolly Beggars Cantata, Laigh Kirk
Photos from the Laigh Kirk, Kilmarnock on 23rd July 2022.
Jolly Beggars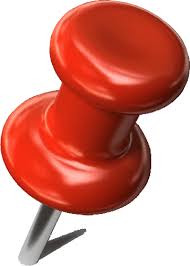 Ellisland Museum and Farm
(With support from
Museums Galleries Scotland
)
Schools visits now free
until 31st March 2023
Contact:
Ellisland
for details
Robert Burns Ellisland Trust
Ellisland Farm, Holywood Road, Auldgirth, DG2 0RP.
∞ ∞ ∞ ∞ ∞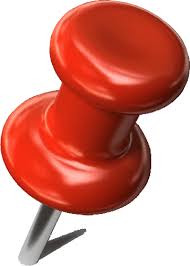 Do you know, or are related to, this person?
Medal found in Liverpool, 2022.
I&DJL
, possibly Irvine and District Juvenile League?
1932-33, Dalry Bluebell, D. Paton.
∞ ∞ ∞ ∞ ∞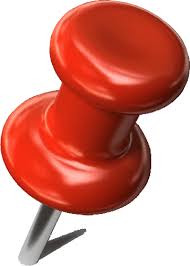 Current Exhibition
Treasures of the National Library of Scotland
Burns letter to Clarinda
,
dated Dec. 1791, with 3 songs including "Ae Fond Kiss".
Last seen in 2009
∞ ∞ ∞ ∞ ∞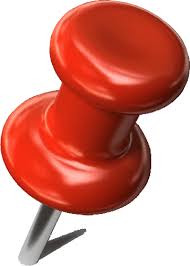 Club Diary Dates
1st Sept., @ 7:30pm,
in Tarry's (Masonic and Volunteer Arms, Main St.) -
Committee Meeting
All members are welcome to observe at committee meetings

27th January 2023 - Anniversary Dinner
∞ ∞ ∞ ∞ ∞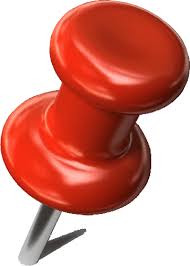 Watch out for -
Bothy Night - 1st Dec.
∞ ∞ ∞ ∞ ∞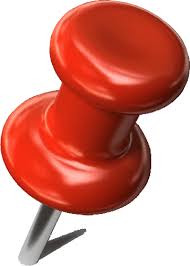 Burns related events in Ayrshire/online
Monday, 1st - 14th August
RBWF Office closed due to staff holiday.
Re-opens, Monday, 15th Aug. at 9am.
Wednesday, 17th August, @ 7:30pm,
in Wellwood Burns Centre,
28 Eglinton Street, Irvine, KA12 8AS
An evening with Andrew O'Hagan
Reading and speaking about his latest novel "Mayflies"
Initially set in Irvine in the 1980s
Tickets £10.00 (including refreshment)
Contact:
Wellwood
for tickets (max. 2 per person)
Thursday, 13th October -
AABC AGM, Alloway.
Reminder:
First Tuesday of every Month
Bachelors Club, Tarbolton
Burns Bachelors Performers
∞ ∞ ∞ ∞ ∞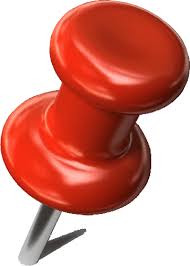 Burns events elsewhere
9-11th September -
RBWF Conference 2022, Dumfries
Tuesday, 20th September -
7pm in The Globe Inn, Dumfries
The World Tam O' Shanter Competition
Contact:
Jane Brown
for details
∞ ∞ ∞ ∞ ∞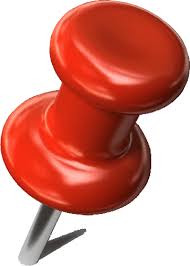 Relating to Scotland
Thursday, 1st September -
5pm, Online
Online talk about William Roy - Father of the Ordinance Survey
by
Humphrey Welfare
Register at https://forms.office.com/r/NPTEtPCkNy
∞ ∞ ∞ ∞ ∞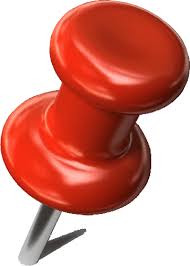 ANNIVERSARY DINNER 2022
Programme, photos and videos from this year's event.
2022 Supper
∞ ∞ ∞ ∞ ∞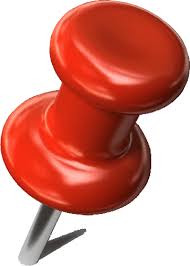 Reminders
Hilltap Toon CD -
available from The Owl Tree, Main St.
Gift Aid
helps the club by allowing us to reclaim tax from HMRC - contact the Treasurer.
Contact details/E-mail addresses
- please contact the Secretary to update.
Club ties
are now available in four attractive shades:
navy, wine, grey and sea trout.
Amazon Smile
allows members to purchase goods with 0.5% of the net purchase price available to donate to the Club.
Social MediaPolicy.
∞ ∞ ∞ ∞ ∞