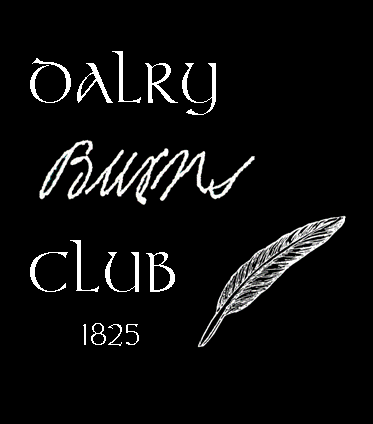 The Scots Writing Competition 2016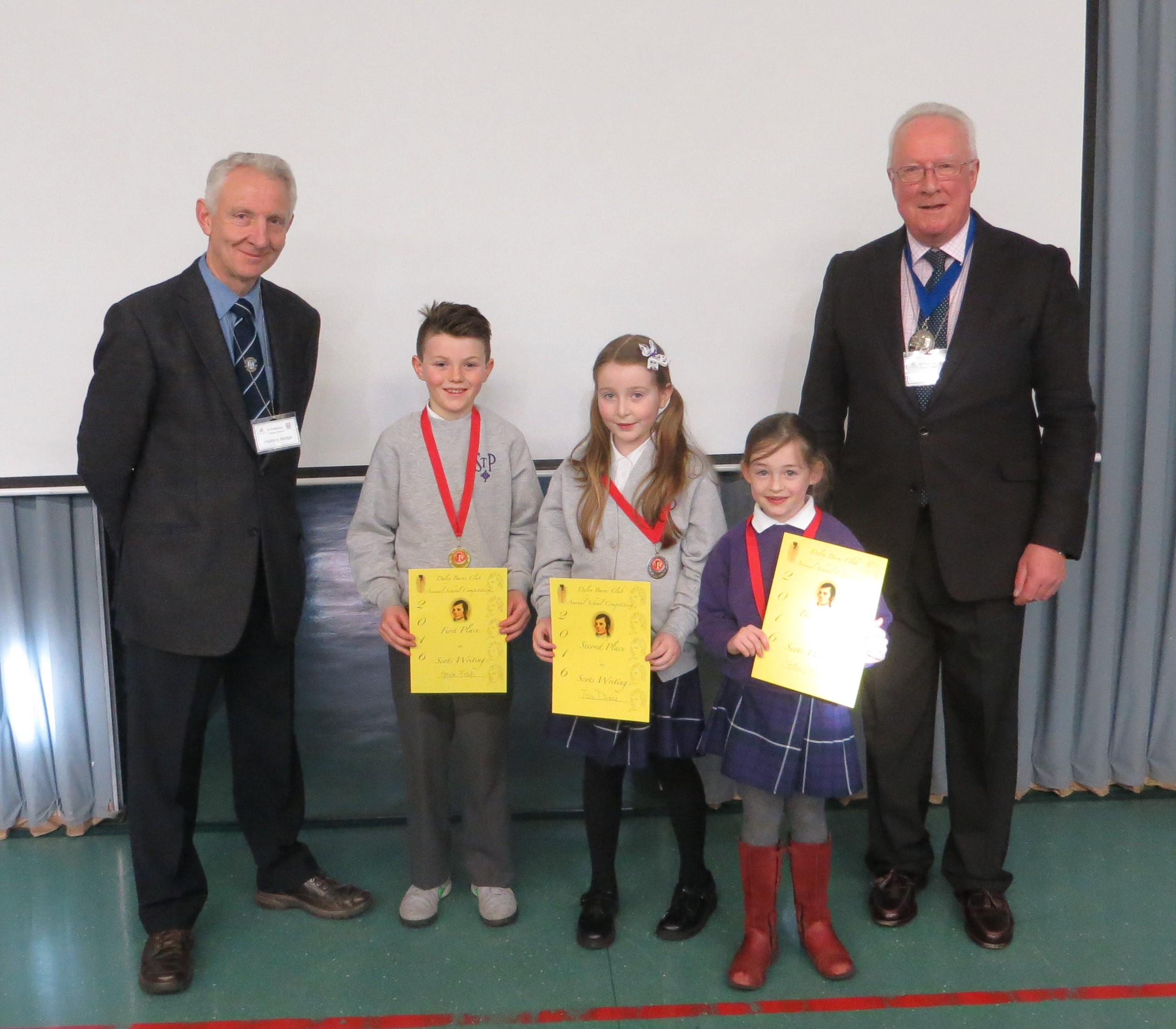 John Hodgart and James McCosh with P4/5 winners:
1. Gavin Friels 2. Tess Dinnie 3. Stella McIntyre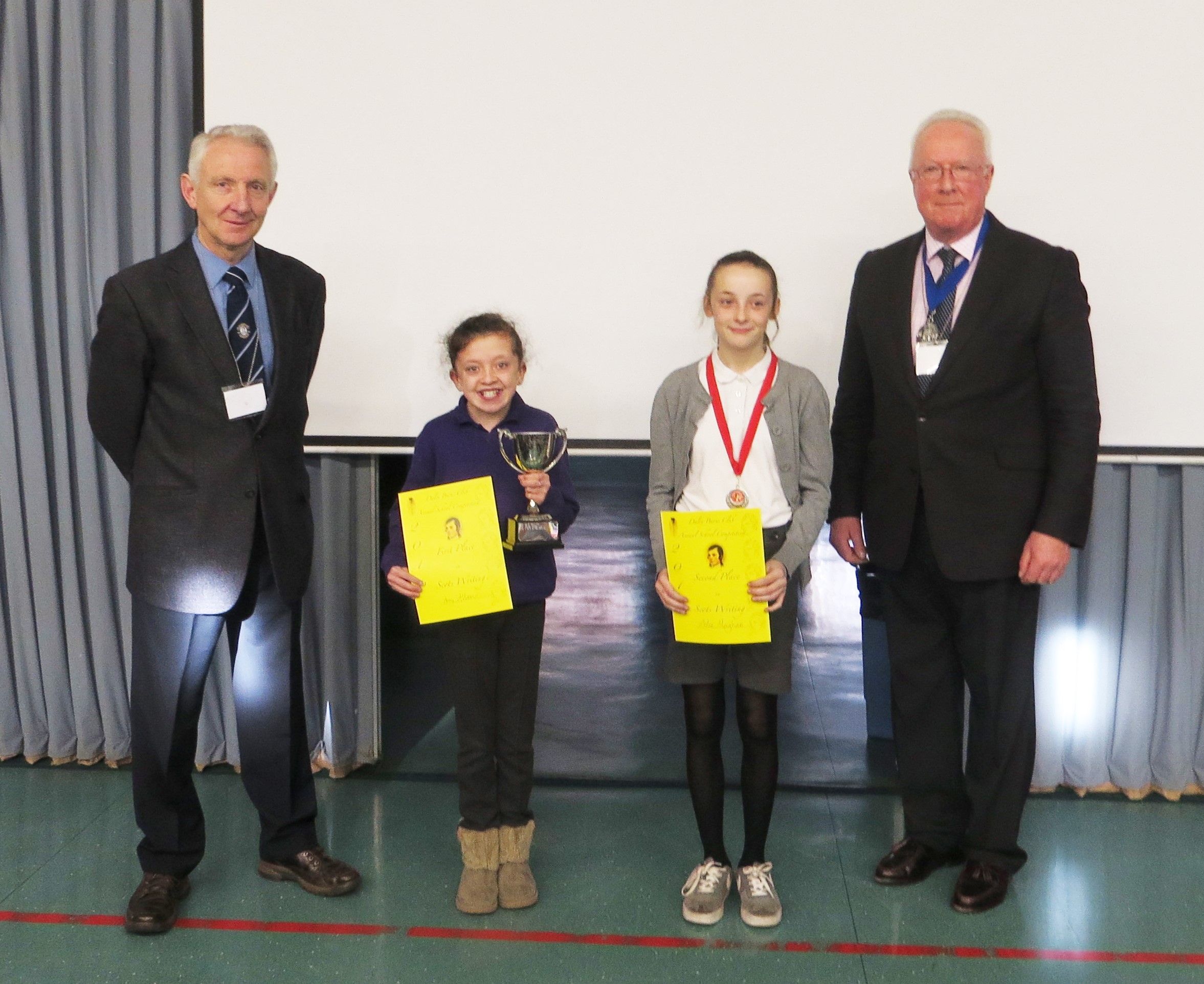 P6/7 - Amy Allan (joint first with Cayce-Leigh Harkins who was absent)
and Ailie Meighan,(joint second with Amy McIntyre who was also absent).
Amy and Ailie accepted the trophy on behalf of the whole class.
The Club gratefully acknowledges financial support from these sponsors: