Kilmarnock Howff Clootie Dumpling Lecture

30th March, 2011
This year's lecture was given by Jane Brown, manageress of the Globe Inn in Dumfries.
Jane described the history of the Inn and delivered a tribute to Jean Armour.
Four Dalry BC members attended and thoroughly enjoyed the evening.
Thanks are due to Kilmarnock Howff BC for arranging the event and providing several varieties of clootie dumpling.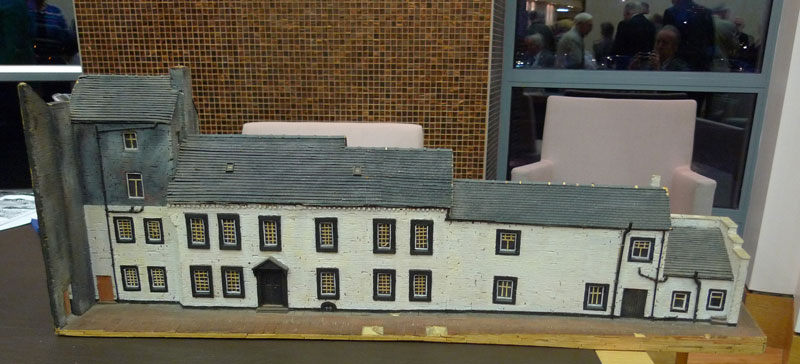 The Globe Inn, Dumfries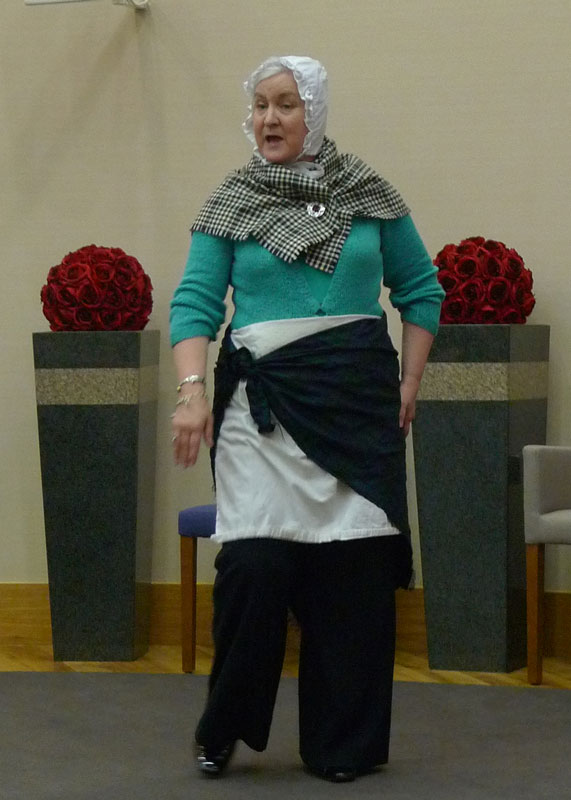 "Jean Armour"