26th September, 2013

Club Night: The Burns Head

Members and friends who attended this open night heard a fascinating description
of the conception and development of the "Burns Head" delivered by Rab Wilson.
From Rab's original idea for the reconstruction to the Dundee University team's forensic techniques,
his talk, followed by a question-and-answer session, covered the topic comprehensively.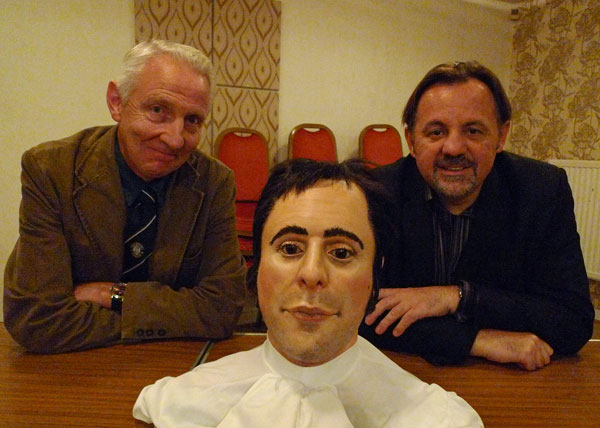 Chairman John Hodgart, Rab Wilson with "The Heid"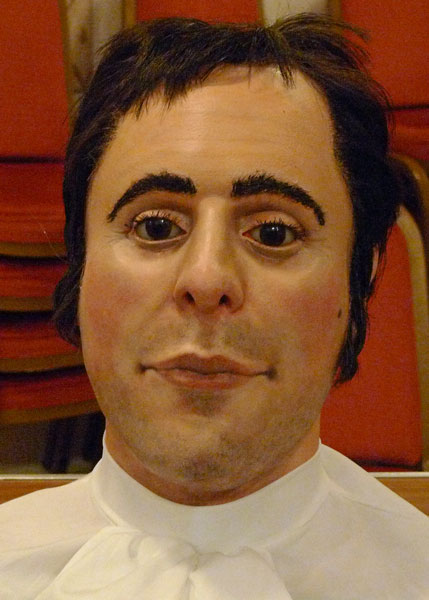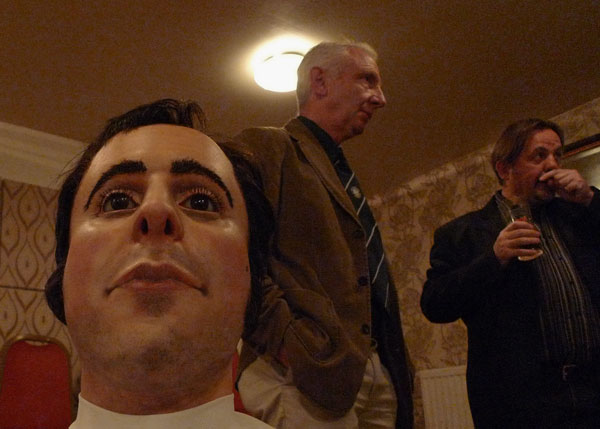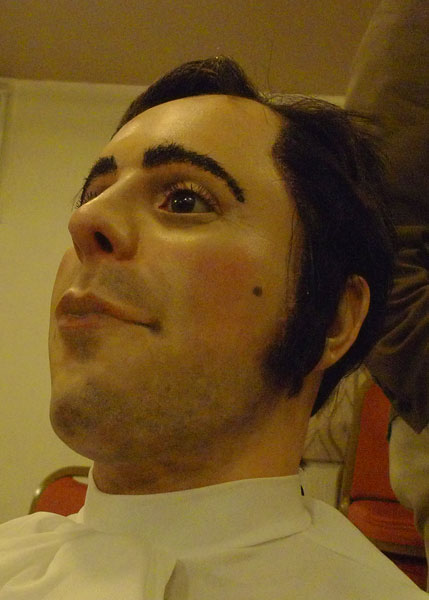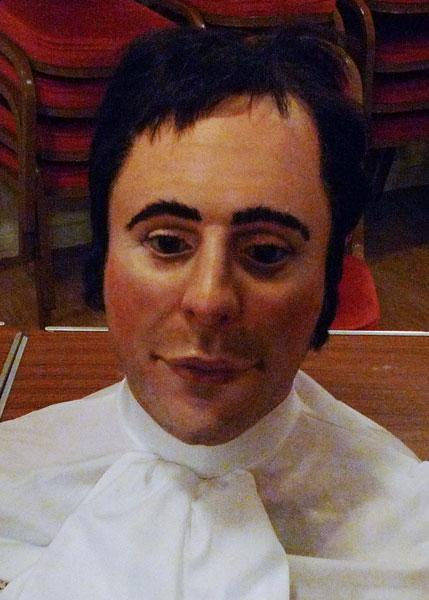 Reconstruction of the Head of Robert Burns
Inspired by Rab Wilson and completed by Professor Caroline Wilkinson and her team at Dundee University